RELOCONSULT is a small relocation company serving the cities and surrounding areas
…of Amsterdam, The Hague, Rotterdam and Utrecht.
Unlike international, global relocation providers, we have no overhead which allows us to stay flexible and offer a truly tailor-made service while keeping a lean price.
We adapt our services 100% to the individual needs of our clients. No complicated processes, we just do what needs to be done …with a smile.
We are proud to have currently assisted expats from 45 different countries. We work in English, French, German and Dutch.
RELOCONSULT is also a partner of www.bienvenuerelo.com, a worldwide network of smaller relocation providers who offer destination services in French.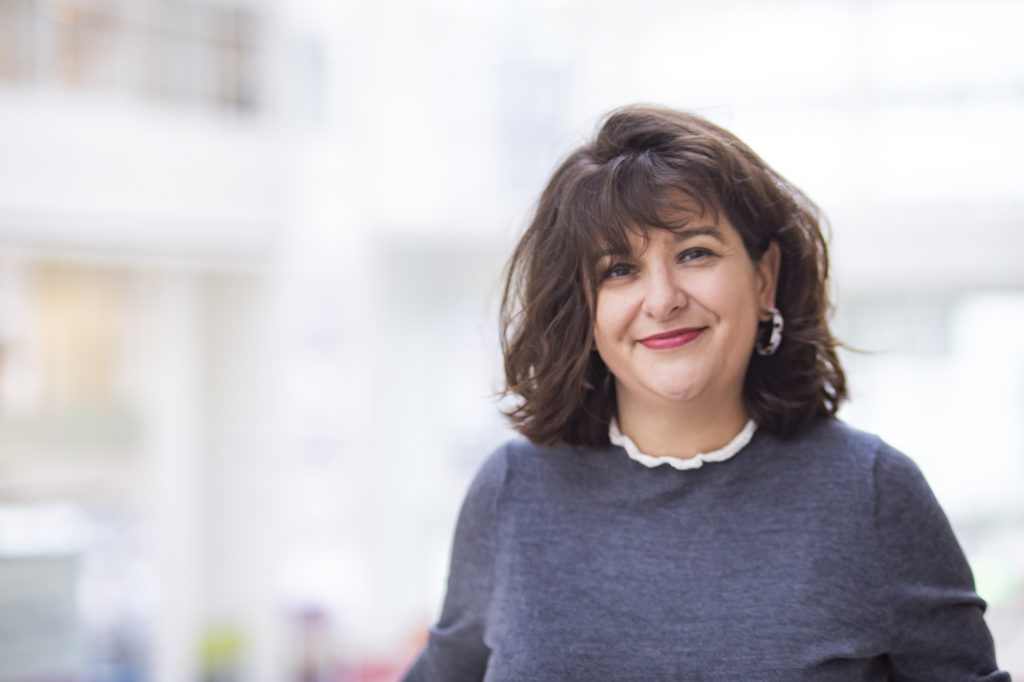 Fabienne is the founder of RELOCONSULT. Fabienne grew up in France and Switzerland. She worked for several years in consulting functions in the field of Human Resources, but left this career behind to follow her husband on an expatriate assignment. After several international moves abroad, including 4 years in the United States, Fabienne and her family have settled in The Netherlands. Inspired by her personal experience, she created RELOCONSULT in 2008. Fabienne is a very social and empathic person and will do everything to make the experience of her clients positive. Fabienne works in English, French, German and Dutch.
Isabelle is originally from the South of France. She started her career in Paris in the public relations sector where she worked for different companies. She moved with her kids to the Netherlands to follow her Dutch husband in 2007. After having worked in the marketing department for a Dutch company, she decided to join Fabienne at RELOCONSULT. Isabelle is welcoming, solution-oriented and happy to help expats finding their way around The Hague area. Isabelle works in French, English and Dutch.